Radio CJRC est une radio communautaire à but non lucratif. Nous fournissons des programmes de musique et d'information qui ne sont pas offerts par les médias commerciaux dans la région de Clarence-Rockland. Nous servons les personnes et les groupes au sein de la communauté qui sont sous-représentés par les médias commerciaux en permettant à un forum d'exprimer leurs points de vue.
Radio CJRC is a nonprofit community radio station. We provide music and information programming not offered by mainstream commercial media in the Clarence Rockland area. We serve people and groups within the community who are under represented by mainstream media by allowing a forum to express their views.
Fournir une radio communautaire avec une programmation bilingue, à Clarence-Rockland et dans les régions rurales environnantes pour couvrir ce qui suit;
To provide a community radio stations with bilingual programming, in Clarence-Rockland and surrounding rural areas to cover the following: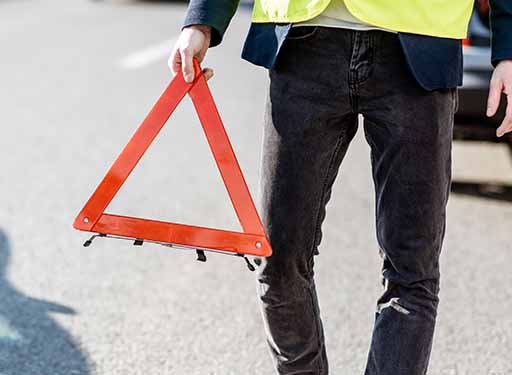 Info-urgences
Emergencies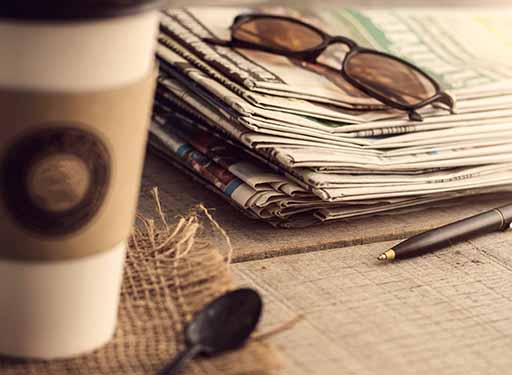 Actualités locales
Local News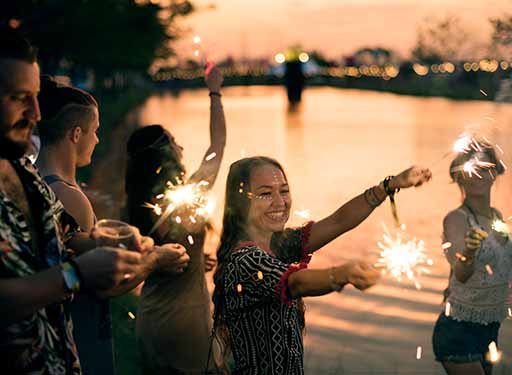 Événements spéciaux
Special Events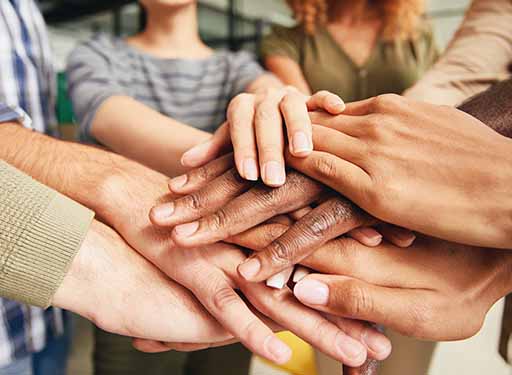 Groupes et associations communautaires
Community Groups and Associations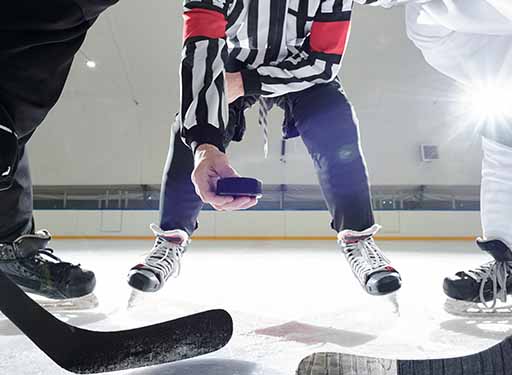 Sports locaux
Local Sports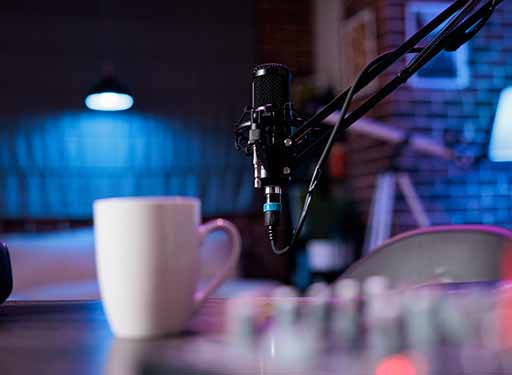 Il existe de nombreuses possibilités de bénévolat:
Produisez votre émission de musique

Animer et produisez votre podcast / talk-show

Lecture de nouvelles et des informations communautaires

Aide technique et informatique

Faire partie du comité de la radio CJRC

Acquérir une expérience de travail

Se faire de nouveaux amis et partager des expériences

Ventes / Produire des promos et des annonces
here are numerous volunteer opportunities:
Produce your own music show
Host and produce your own podcast / talk show
Read news and community information
Help with Technical and IT
Be part of the Radio CJRC Committee
Gain valuable work experience
Make new friends and share experiences
Sales / Produce promos and ads
Diriger une association à but non lucratif n'est pas facile.
Vous le savez peut-être déjà, mais saviez-vous que plus de 70 % du financement opérationnel que nous recevons provient de subventions qui peuvent se tarir à tout moment. Ces subventions lient également l'argent reçu à des projets spécifiques.
Aidez-nous à mieux équilibrer notre organisation et à soutenir CJRC Radio pour l'avenir. Nous voulons continuer à créer un lieu pour le résident de Clarence-Rockland où faire entendre leur sa voix.
Nous ne pouvons le faire qu'avec votre aide. Merci!
Le conseil d'administration Radio CJRC
Thank you for your support
Running a non-profit is not easy.
Perhaps you already know this, but did you know that over 70% of the operational funding we receive comes from grants that can dry up at any moment. These grants also tie the money received to specific projects..
Help us better balance our organization and sustain CJRC Radio for the future. We want to continue to create a place for the residents of Clarence-Rockland to get their voice out.
We can only do this with your help. Thank you!
The Board of directors, Radio CJRC